Celebrate Lunar New Year with us!
February 07 2019 – Bernard McCarthy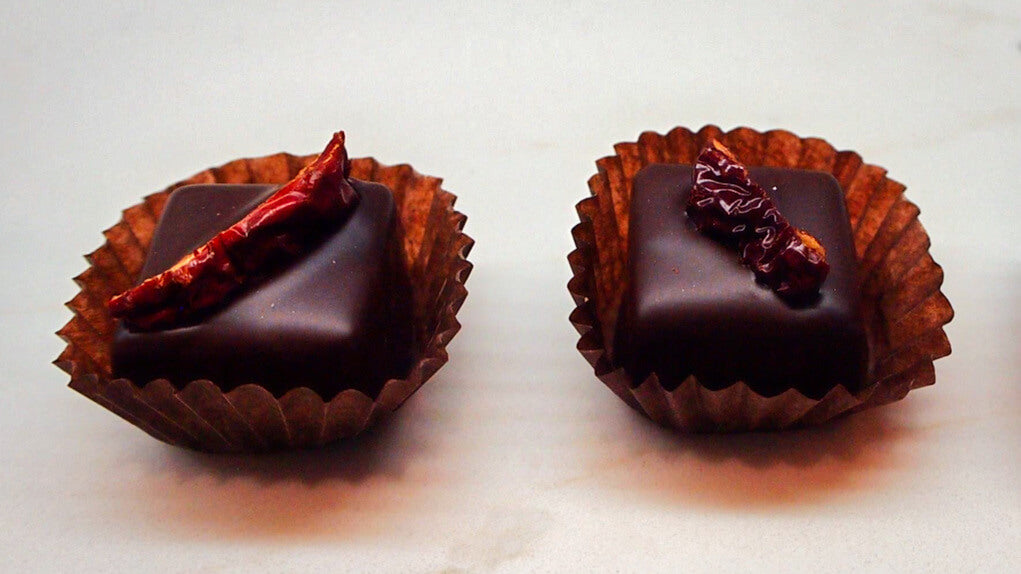 Celebrate the Lunar New Year with FREE tastings of our new and decadent jujube chocolate range! Jujube Australia has collaborated with Sisko Chocolate to offer FREE tastings this Friday 8th Feb at Eastland in Melbourne. Tastings run all day or until our delectable chocolates run out!